:next-meeting
The Boston Lisp Meeting Returns
on Thursday June 10th 2021 at 6:00 pm
at Google Meet

Doug Katzman
From His Desk
will give a talk on
MPS in SBCL
Details to follow
Carl Gay
From his sit/stand desk

The current state of Dylan
Details to follow.
:location
The meeting will be held online at the link above at 6:00 pm EST.
:about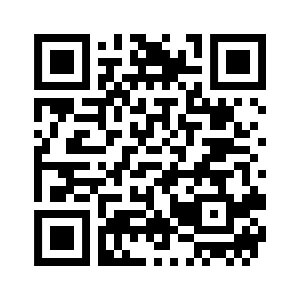 Boston Lisp meetings have been rare of late. We would like to go back to monthly meetings, if you are interested in giving talks please message the boston-lisp mailing group. We discuss a range of topics that may interest the greater Lisp community (including Common Lisp, Scheme, Clojure, Emacs, Racket, or any other programmable programming system).
Typically evenings begin with two 5-minute "lightning talks", continues with a main speaker for an hour or so, and finishes with food (see below).
We encourage both veterans and newbies to come and meet, maybe becoming collaborators, mentors, or disciples on some Lisp project. Hobbyists, academics, and professionals are invited to socialize and chill out with a generally friendly group. There is no cost to attend.
For the latest information, always check the Boston Lisp website (short url: j.mp/BostonLisp; also works downcased)
:food
Since everyone will be at home, we hope you will be supplying your own food.
:past-meetings
See past meetings.
:mailing-list
The boston-lisp mailing lisp receives meeting announcements and a few other topics relevant to the Boston Lisp community.